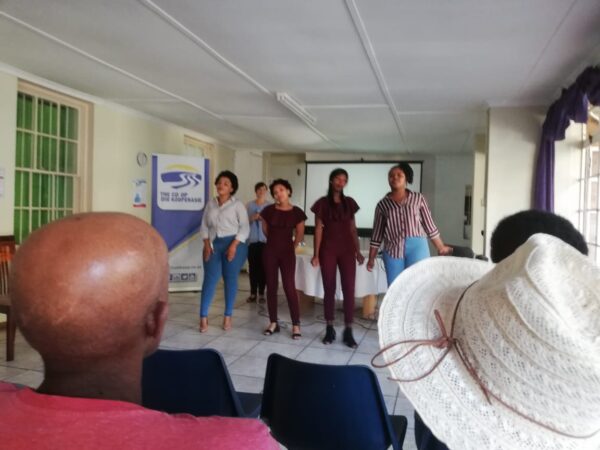 On 28 November we visited the Compass GF4GF Centre for their Annual General Meeting and graduation ceremony. This is truly a great investment opportunity to grow youth leadership and good work ethics.
GF4GF stand for Good Foundations for Good Fruit and this is exactly what Compass GF4GF try to achieve, building good character foundations for good fruit and future growth.
Mission: Helping agricultural and rural communities to flourish by establishing good foundations and nurturing growth to ensure good fruit.
Strategy: 
to:
demonstrate Living and Farming God's Way;
establish a safe and supportive family environment to change lives and transfer skills;
to raise a new generation of local leaders with skills and integrity to positively impact their community;
establish a new generation of farmers and farm workers who are equipped with knowledge, skills, work experience, integrity and biblical values; (See Abangani Project)
provide a physical place to add value to the rural economy through agriculture and business.
Compass GF4GF Graduation Somerset East
Compass made history in Somerset East! The first four students graduated on the 28th of November 2019. After a successful year where students worked through leadership programs, discipleship studies, skills training, farm visits and working hard to complete studies,  they finally graduated and were send off to a great future with development opportunities.
The Co-op Community Trust is proud of their achievements and thankful that we could invest in the lives of the youth of Somerset-East.
To read more about GF4GF Centres, click on the link below