Cookhouse Child foundation
The Co-op Community Trust is investing in the community of Cookhouse in partnership with Compass GF4GF Center.
We have started by installing a drip irrigation system at the Cookhouse Child Foundation Center and have trained the community in sustainable vegetable gardening.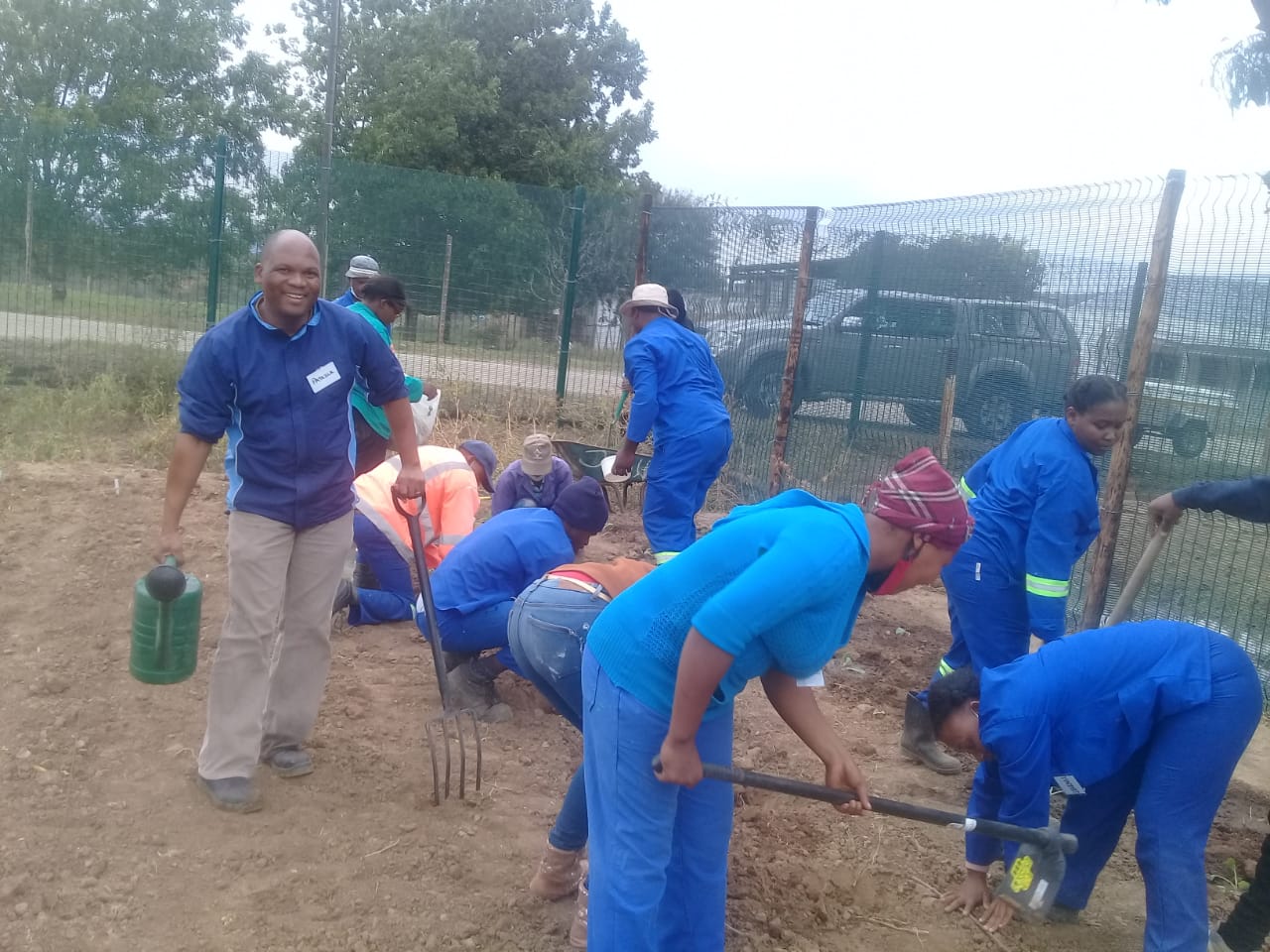 Installing drip irrigation
The Co-op Community Trust supports social and environmental impact, working towards a sustainable future for our communities.
Therefore, we invested in the development of a vegetable garden at The Cookhouse Child Foundation Center. 
Drip irrigation saves water and nutrients by allowing water to drip slowly to the roots of plants. The Co-op specializes in irrigation systems and is always ready to design and advise on installation.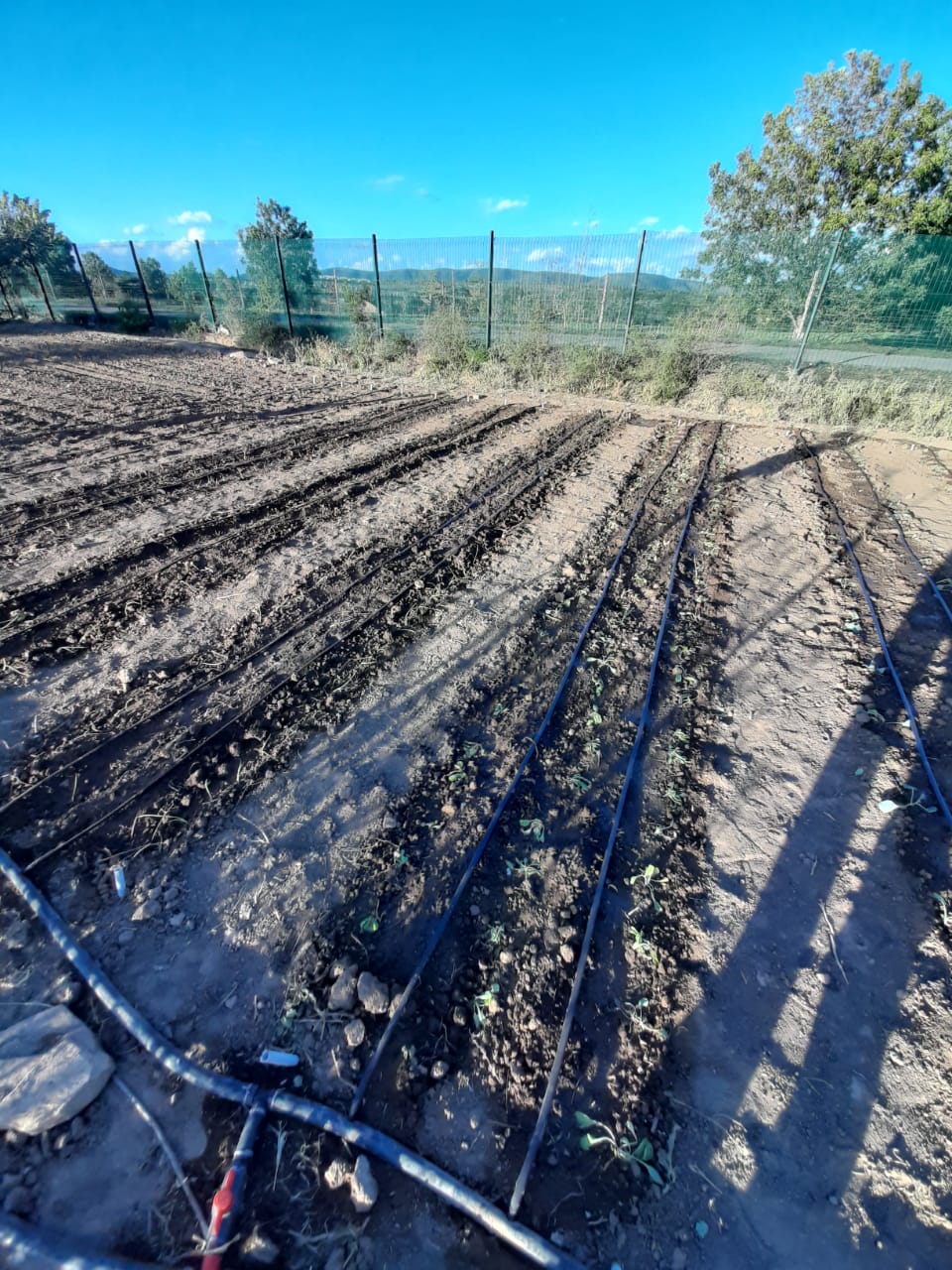 Training is essential when it comes to sustainable food security. Skills development and training is some of the best investments one can make into the community. A project can own all the best assets like land, buildings and irrigation systems but if it neglects to train its most valuable assets, the people, it will not be sustainable.
We have partnered with Compass GF4GF Center in Summerset-East to provide advice and training to the community of Cookhouse.
Patrick Swingeni from Cookhouse Child Foundation investing in sustainable food production
Julius Hellmuth from Compass GF4GF Center training vegetable gardening.