Media Release: Ride for Kouga Agri-Tourism
25 to 27 September
An exciting ride is about to benefit Agri-tourism in Kouga! A three-day cycling adventure starting Friday the 25th of September, will cover three routes in the Gamtoos area. This event co-insides with the opening of the strawberry picking season of Mooihoek Strawberry farm near Hankey.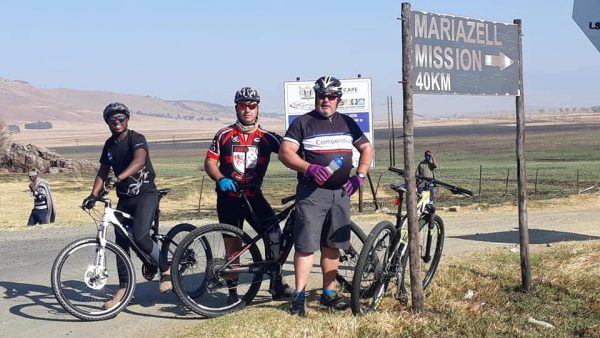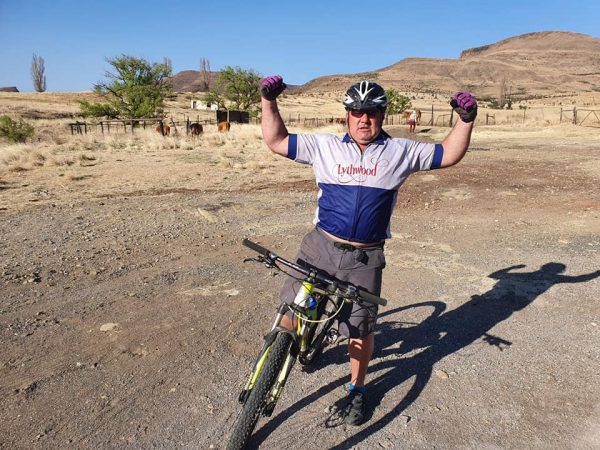 The Co-op Community Trust together with Kitchen Windows Beach Restaurant, Mooihoek Strawberry Farm, Jeffreys Bay Tourism, Supertubes Guest House  and Mount Ingwe Lodge are sponsoring and hosting The Phat GM Rides Cycle tour in Kouga.
The Phat GM Rides tour will endeavour to alleviate the economical strain which the COVID19 pandemic and the resultant lockdowns and economical downfall has had on the employees of the hospitality and tourism industry.
We have seen how the complete shutdown of the tourism and hospitality industry has negatively affected not only our community, but also the industry as a whole. With thousands of people affected; owners, employees, and their families – who have been put on short time, have lost income and have been retrenched.
The COVID-19 pandemic has had a devastating effect on all. We know that even the smallest act of kindness displayed during these tough times could be the inspiration for someone to see the positive again.
To support the industry and specifically the employees affected in the industry the General Manager of Lythwood Lodge in KZN, Leon Rennison has already started the planned cycling of a total of 1000 km on 1 September from Lythwood Lodge to Jeffreys Bay. He is joined by his HR Consultant, Gerhard Botha from Rivers Labour Consultants on the bike. They have completed about 800km's so far.
Leon and his team is visiting different lodges, wildlife reserves, restaurants, coffee shops hotels etc., and giving exposure to these entities through social media coverage. Talking to employees in the tourism and hospitality industry on how they have been affected and what their plans are to overcome the pandemic. Sending out a message of hope and positivity for the future of the tourism industry.
Leon and his team will be riding for Kouga Agri-Tourism this coming weekend to the benefit of The Co-op Community Trust. Those who want to join the ride, are welcome.

The Co-op Community Trust envisions a Kouga Strawberry, Milk, Citrus, Honey, Fynbos and Cultural Route as part of their strategy of asset based community development. Role-players already involved are Mooihoek Strawberry Farm, Khoi-San Group, Kitchen Windows Beach Restaurant, Supertubes Guest House, Jeffreys Bay Tourism, various NPOs from Kouga and Gamtoos Tourism.

Any role players who want to get involved in the development of this route please phone Willie Oosthuizen @ 066 485 2121
Come cycle with us for Kouga Agri-Tourism! Invest R 150.
Three Routes, Three Days through Kouga at R 150/person per Route Starting 8:00 every morning
Friday 25 Sept : 8:00 Elandsriver Nursery to Mount Ingwe 47 Km
Saturday 26 Sept: 8:00 Mount Ingwe to Mooihoek Strawberry Farm 50 Km
Sunday 27 Sept: 8:00 Mooihoek to Kitchen Windows Restaurant 50 Km
Bookings or Info: Karen 079 060 7520